Board of Directors
20 days ago
Samuel Bernal
January 2018-June 2021
board.samuelbernal@rossmontessori.org
Samuel Bernal was born in Mexico City. He is a happy husband and a proud dad of two kids who loves storytelling and that's why he became a journalist. He is passionate about radio, newspapers, movies, social media, and every way of communication. He is VP for Entravision Communications Corporation and is a board director for English in Action, Mountain Family Health Centers, law enforcement Immigration Council, and Club Rotario. Samuel has been awarded by the Colorado Broadcasters Association for his news shows and community events and by the Garfield County with a Humanitarian Service Award for his work with the Anglo and Latino community.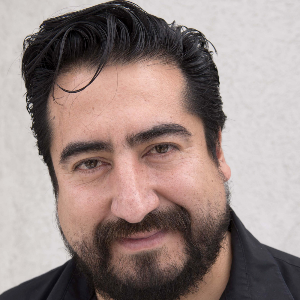 Karen Bradshaw, Vice President
May 2017 - June 2020
board.karenbradshaw@rossmontessori.org
Karen has strong leadership and coaching background with over twenty-five years of experience in the pharmaceutical world, education, government, and healthcare industries. Karen is the owner and head instructor at Rising Crane Training Center in Carbondale where she designs and implements martial art, leadership, and family programs to over 120 clients and the community. Karen is an experienced Fifth Degree Black Belt in martial arts with 20 years of experience.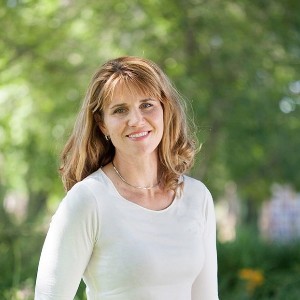 Andrew Karow, President
May 2018-June 2021

board.andrewkarow@rossmontessori.org
Andrew is Chief Digital Officer at Alpine Bank. He is part of the five-person Senior Executive Team responsible for all aspects of leaving Alpine Banks over 130,000 customers and over 600 employees. Andrew's experience includes personnel, development, corporate governance, compliance, and policy implementation. Andrew has extensive experience serving on various local boards since 1996. He is a volunteer cross country coach for Ross' Second Shift team.
Chris Klingelheber
board.chrisklingelheber@rossmontessori.org
Chris has a teaching background and teaches skiing locally. His two children attend Ross Montessori and he volunteers for field trips and helping in the classroom with spelling tests. Chris cares deeply about the future of Ross Montessori.
Erik Kushto, Treasurer
May 2017 - June 2020
board.erikkushto@rossmontessori.org
Erik has 21 years of experience advising corporate and private equity clients globally on mergers and acquisitions, restructuring, strategic initiatives, and debt and equity financings as well as expertise in all aspects of financial review and analysis, including planning and budgeting. Erik served on the Board of Directors for The Peterson Garden Project which converted abandoned city lots into pop-up victory gardens, providing over 800 raised-bed plots to urban gardeners in Chicago along with educational programming focused on gardening, cooking, nutrition, and food security.

Michelle Skagen, Secretary
board.michelleskagen@rossmontessori.org
Michelle is the mother of a middle school boy and an upper-elementary girl at Ross Montessori and is delighted to be serving as a member of the board of directors, as she has a unique background in education. Her belief in experiential education began when she built trails for ten summers in the City of Boulder Mountain Parks, both as a Junior Ranger and Senior Ranger. This combined with a life-altering service trip to Nicaragua led her to study social justice in education after graduating with a bachelor's in Sociology. She became an educator for Girls Leadership, an instructor for World Leadership School, and was a volunteer and substitute teacher at St. Vrain Community Montessori School.

Paul Smith
May 2018-June 2021
board.paulsmith@rossmontessori.org
Paul is a member of the State Bar of Colorado and the State Bar of New Mexico. Paul specializes in the areas of estate planning, business planning probate, trust administration, guardianships and conservatorships, elder law, and long-term care planning. Paul is published in Colorado Law periodicals regarding trust and estate law and has regularly presented to the Colorado Bar Association on trust and estate case law. Locally, Paul serves on the Valley View Hospital Foundation Internal Funding and Legacy Committees. He is a member of the Rotary Club of Glenwood Springs.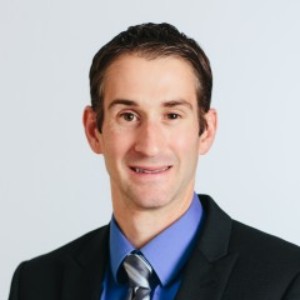 Advisory Board Members
Robin Cole, Long-time board and foundation volunteer, and parent

Carolyn Fisher, Founding Parent, and Former Board Member
Betsy Hoke, Montessori Educator
Kathryn Ross, Montessori Educator
Lori Ventimiglia, Former Board Member